Why Happiness is not the most efficient emotion / Why Happiness is over-rated / Why pursuit of Happiness (alone) can lead to imperfect decision making / Why career transition is not a big deal...
Thought you may like reading my 4th blog published on Huffington Post today...
Link:
http://www.huffingtonpost.ca/dr-gerry-som/career-transition-jobs-canada_b_2421523.html
The post also had an infographic that I had prepared, as below.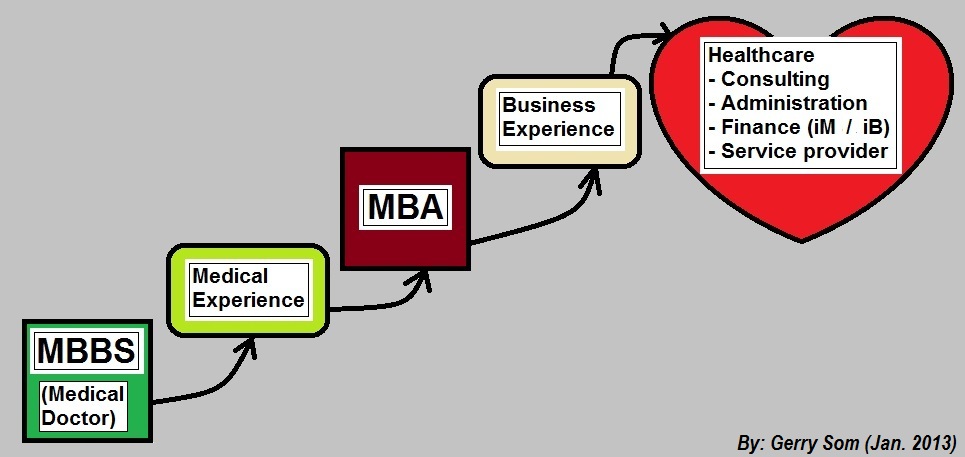 Please read the complete article from the link above.
Love,
Gerry.